Photo retouching and manipulation
These are various projects and individual photos that I've worked on using Photoshop.
Noise, Nothing
Band photo - not taken by me, but scanned in and edited by me to remove the glare from the camera flash on the glasses and to color correct.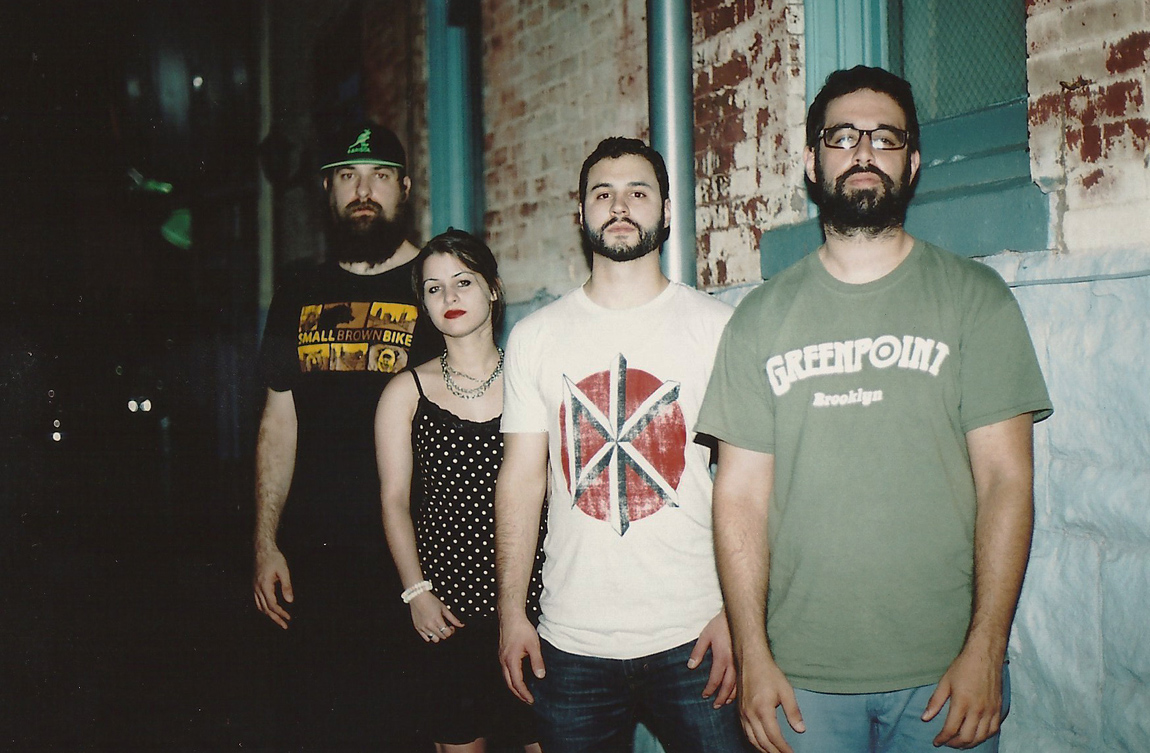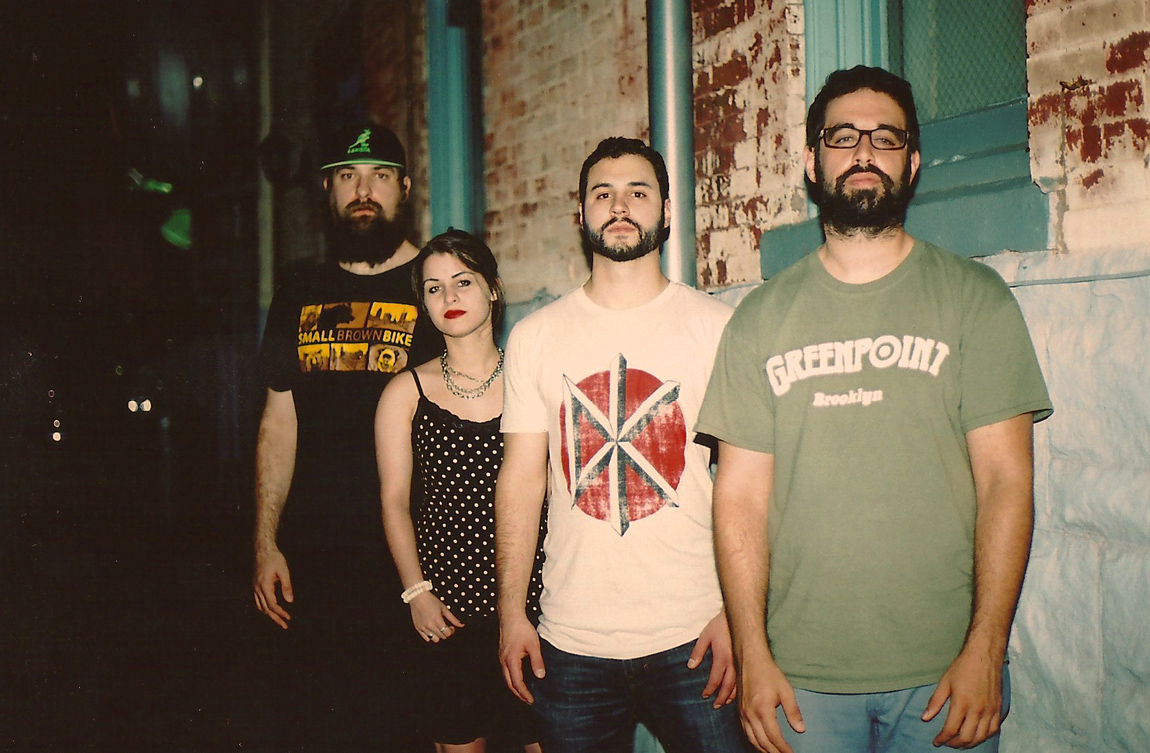 Songwhale Holiday Card
We wanted to send out a happy holidays card to our clients at Songwhale, so I was put in charge of coming up with something. I thought doing some photobooth style photos would be fun. The photos came from a variety of different cameras, and in some I had to do some holiday photoshopping to.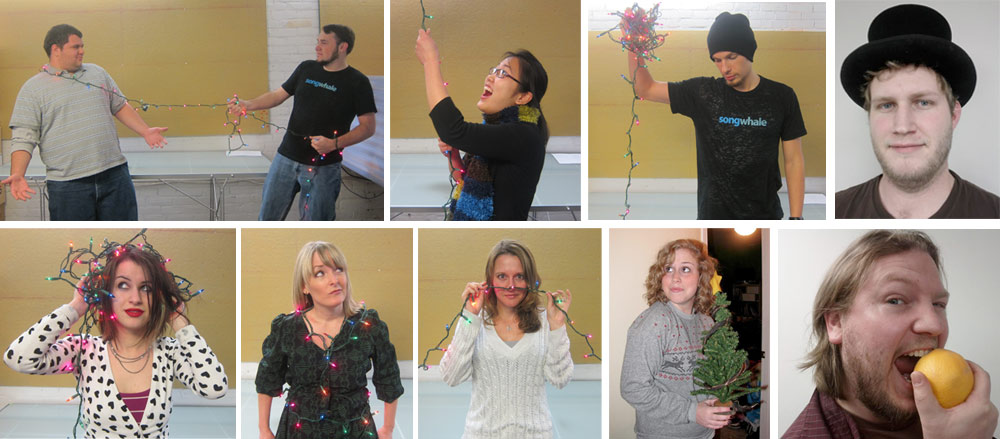 Final Product: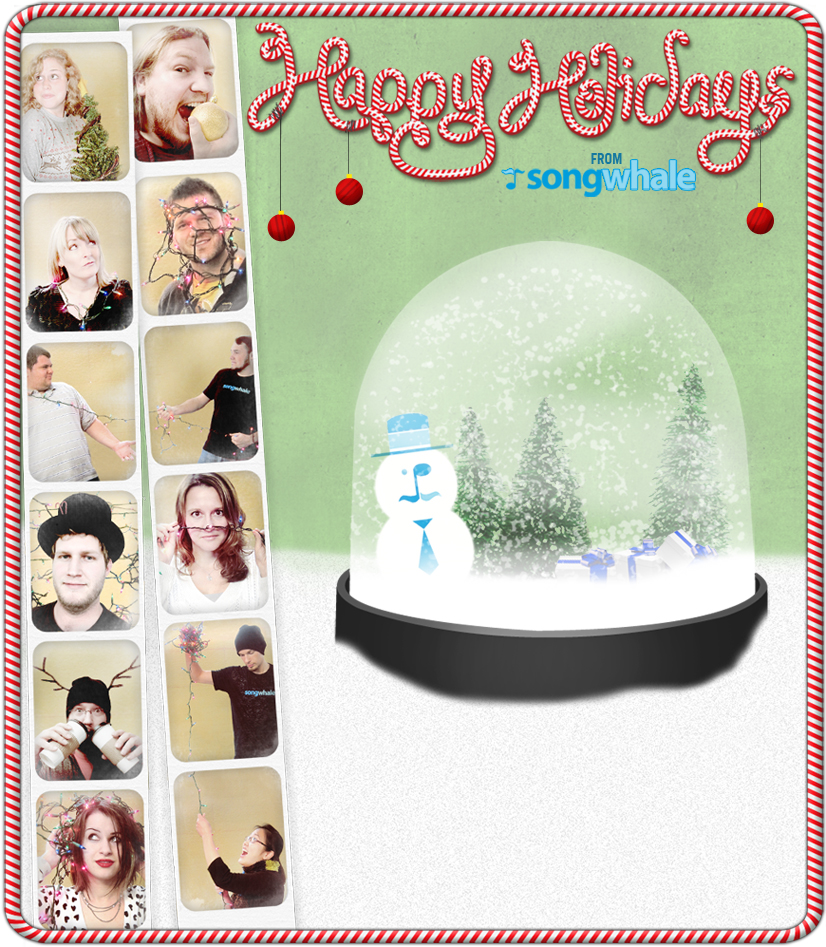 Rose
I bought this giant fake rose one day and used it in a few different ways for my portfolio website design/self promo.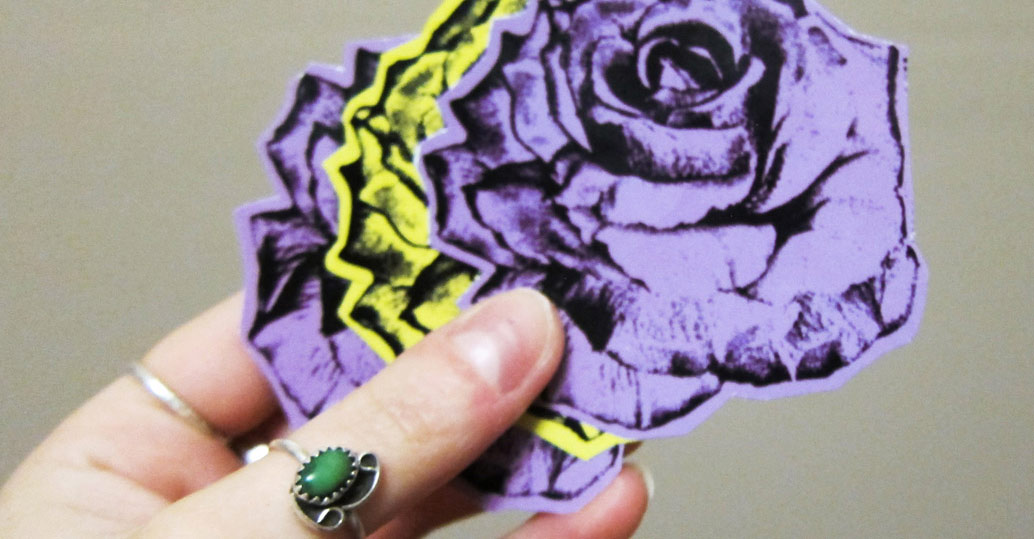 Drums
This was a photo that I took and edited to be part of the art for Noise, Nothing's album, The Sound Of Trees.